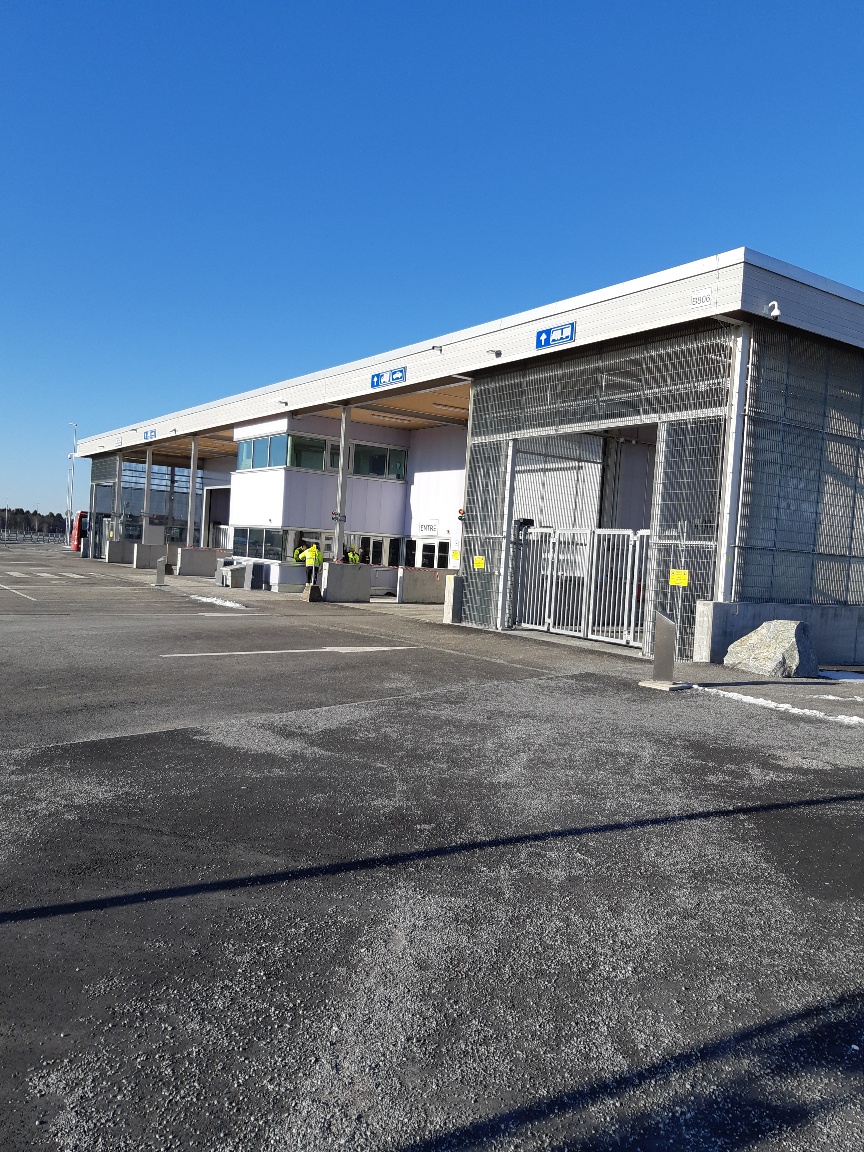 Stockholm Site Information
SAS Technical Training
Address: Kaptensvägen, SAS Hangar 1
Stockholm Arlanda Airport
Sweden
Visitors will be picked up at the security gate 1 (Grind 1) - see picture.
Location see: Walking route
Accommodation: Hotels at Arlanda

(Hotels within walking distance to our facility are Radisson Airport Terminal, Radisson Arlandia, Jumbo Hostel, Clarion Hotel)
FROM THE AIRPORT: Walking distance 15 min, or SL bus 579 from the terminals to SAS Hangar. You have to pay a bus fare.